Where will Prince Philip be buried after his funeral service?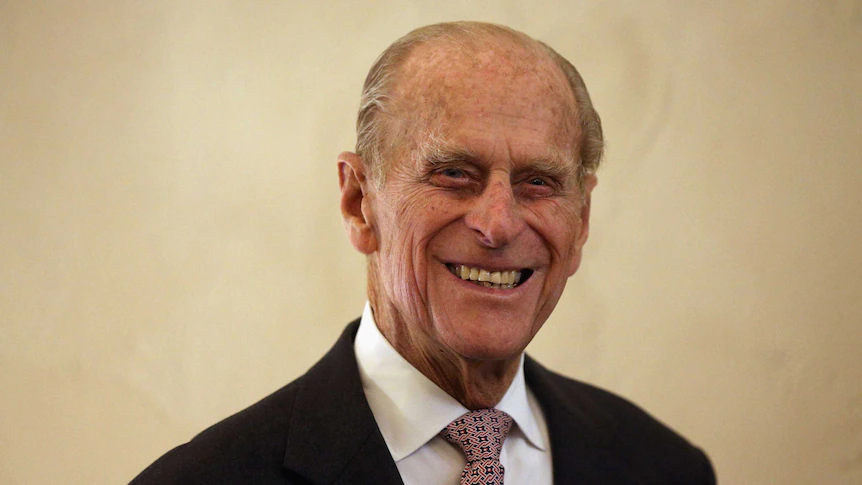 Prince Philip's funeral will be a sedate affair compared to the two most recent memorials for royal spouses — Princess Diana in 1997 and the Queen Mother in 2002. 
Both services were held in Westminster Abbey, after a procession through London with a throng of mourners lining the streets to pay their respects.
One of the most memorable moments in Diana's service — her sons walking behind her coffin — was arranged by Prince Philip.
As the Queen Mother lay in state at Westminster Abbey, queues of mourners wanting to pay respects grew so long the church was opened 24 hours a day.