The Block star Suzi Taylor's escort texts revealed in extortion trial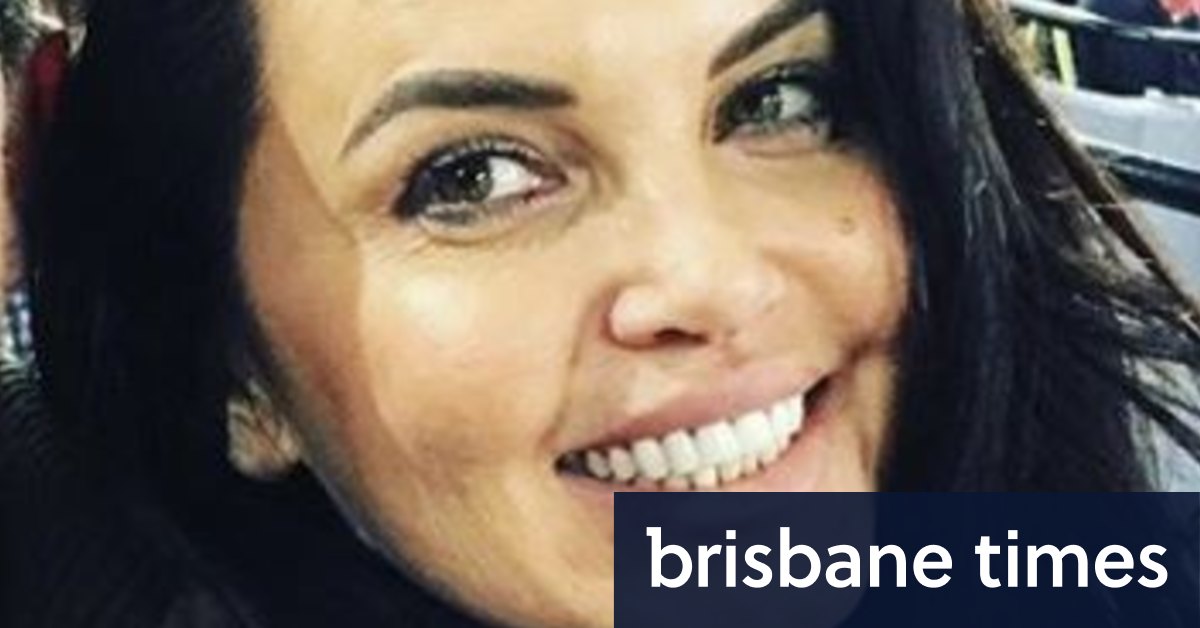 "Been 30min [minutes], confirm and get paid if you haven't.
"1hr [hour].
"He needs to pay, f— this c— and his f—– caravan $$$.
"Keys in drawer honey, bring shoes, take him [to] bed, I'll run out [to the] balcony.
"Message me [Ms Taylor to Mr Ebrahimi].
"Behind door.
"He's paying? 2.5hr [hours] on [the] clock.
"Make sure he pays every hour, don't be too nice, your [sic] working.
"G2g [got to go].
"3 hrs [hours], stay on top [of] payment, business is not being too nice honey.
"Babe, 3.5hrs [hours], he needs to pay.
"If you don't ask I'm charging out.
"I can't believe this shit, you can't bring yourself to ask.
"R U f—en pissed aks [sic] the c—."
Mr Butler admitted to lying in parts of his…