Property – wife appointed co-director of corporate trustees to neutralise debate as to disclosure – Proctor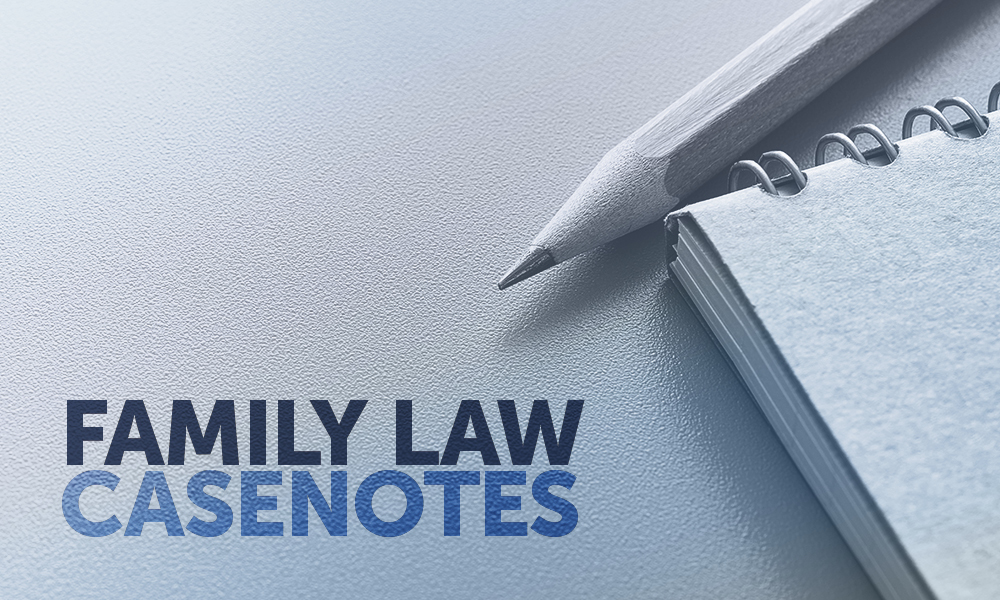 In Hui & Bai [2021] FamCA 6 (20 January 2021) Hartnett J allowed a wife's interim application to be made co-director of entities, of which the husband was sole director, which owned commercial buildings in its capacity as trustee.
One building was worth $45 million, encumbered by a $17 million mortgage; the wife also being party to a $46.5 million personal guarantee to the ANZ bank.
The husband had been sole director of the companies for 13 years. The wife sought to be made a co-director as she alleged the husband had not made full and frank disclosure and she contended the husband had entered into dealings without prior notice, which impacted upon her claim.
The court said (from [44]):
" … [T]he respondent would…