'Immigrant town' – ABC News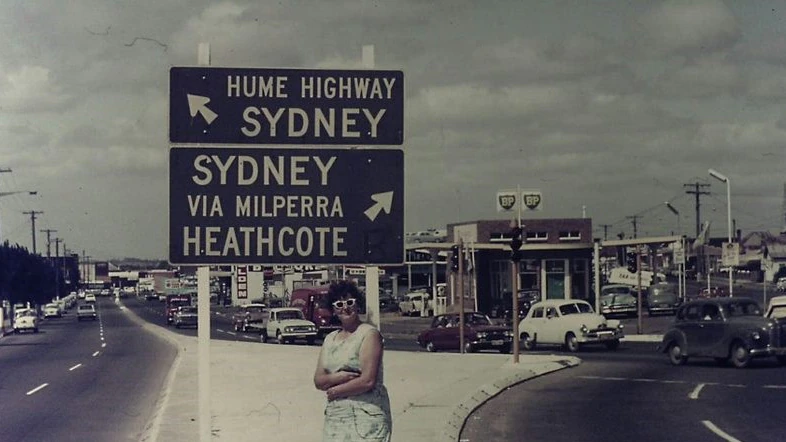 With half of its population born overseas, this suburb is a living snapshot of the highs and lows of chasing the Australian dream.
By Samuel Yang
阅读中文版本 | Dalam Bahasa Indonesia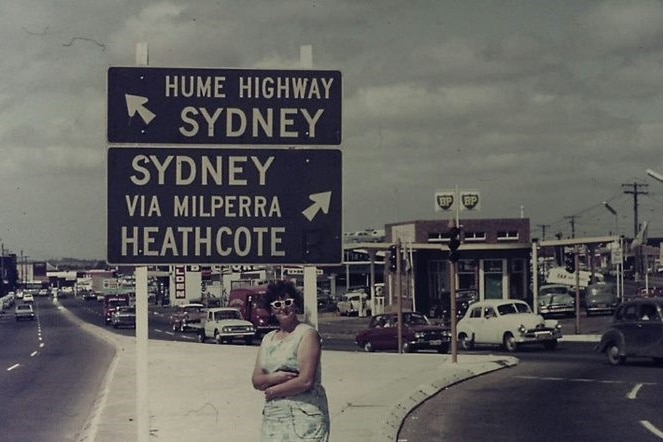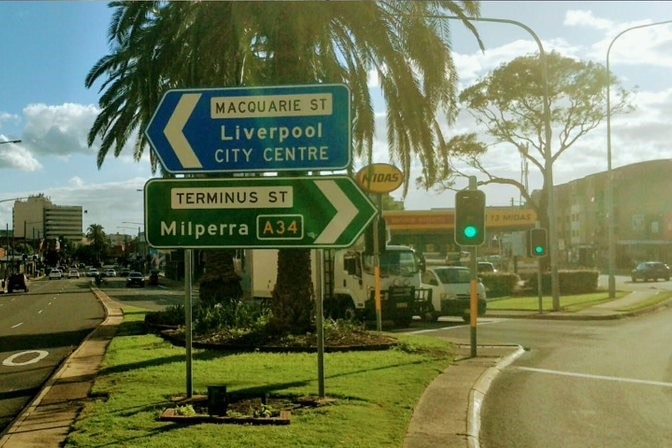 Click here to read the story in its original narrative format.
"Am I going to be OK there in Australia? Am I going to be able to learn the language and make friends and fit into the community?"
These are some of the questions Iraqi refugee Zinah al-Haidari was asking herself as her family prepared to move 13,000 kilometres around the world to New South Wales back in 2013.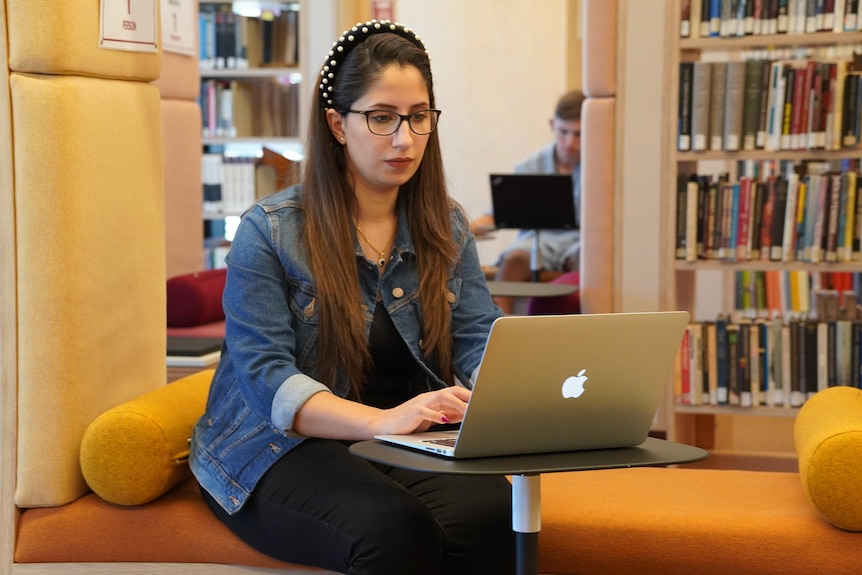 "Because I'm from a minority religious…