How pandemic gave these Queenslanders a 'second life'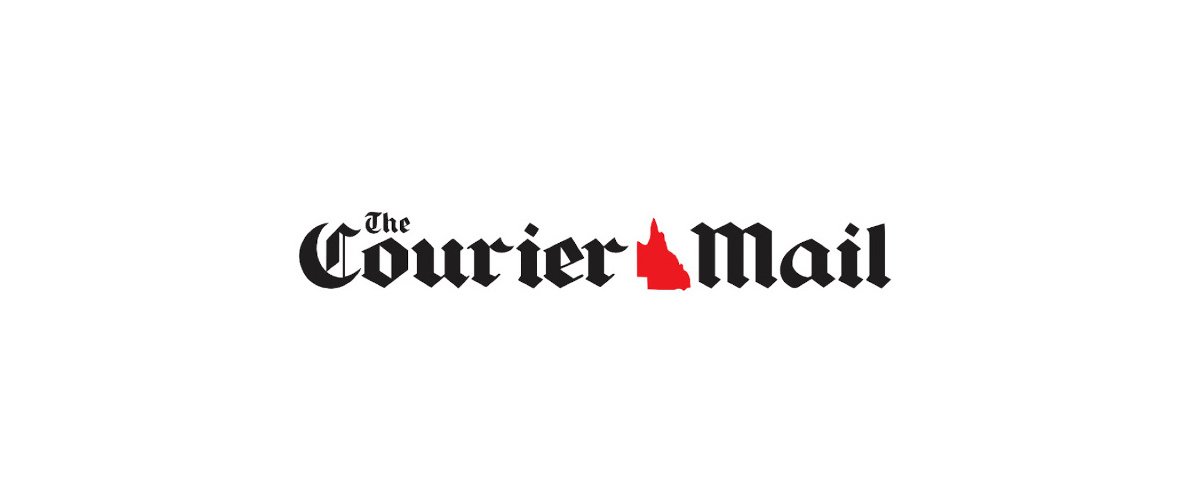 Jasmine Phillips, 27, was working full-time in real estate and said she loved the company and the people. "But I was never fully passionate about it and pilates was my me-time, my escape," she said. "I always thought 'maybe one day in the future I'll teach', but COVID happened and it made me realise that all you have is now, you have no idea what the future holds and you just can't waste time doing something that you don't love."COVID pushed me into realising that money…



Click here to view the original article.