Brisbane Street Art Festival 2021, Brisbane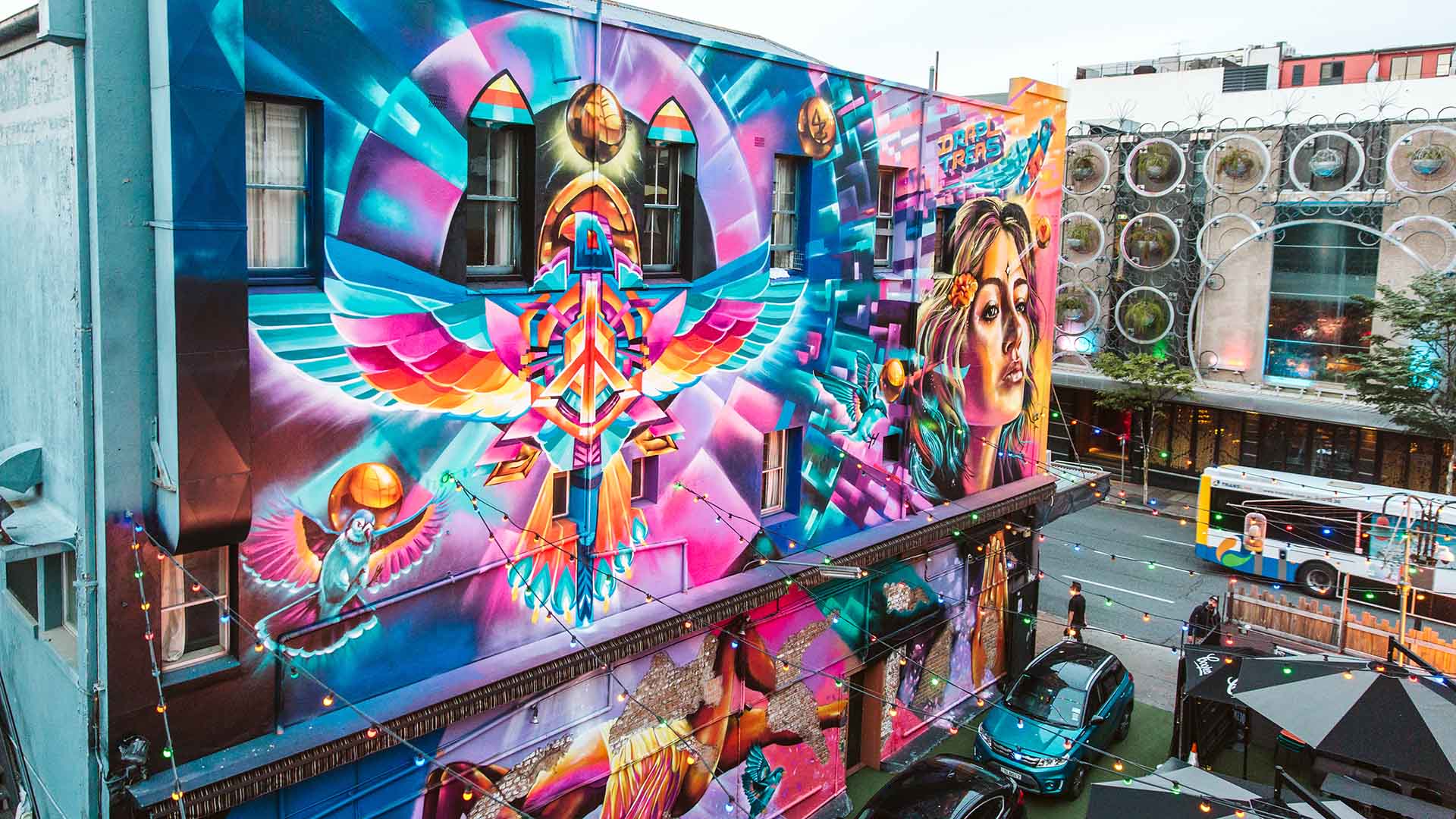 When it comes to taking to the streets, spraying some paint around and stencilling up a storm, Banksy isn't the only artist worth celebrating. In fact, street art is thriving in Brisbane — so much so that there's now a returning festival dedicated to it.
That'd be the Brisbane Street Art Festival, which unleashes its fifth physical iteration around the city from Saturday, May 1 to Sunday, May 16. If you're wondering just what it involves, let us throw a few numbers and details your way: 40 new works will pop up around town, 36 street artists are involved and 17 different locations are part of the fun. And, the 16-day fest will also include music, exhibitions, talks and workshops.
The full rundown includes a launch party that'll span…