Brave rescuer recalls day inmates took over jail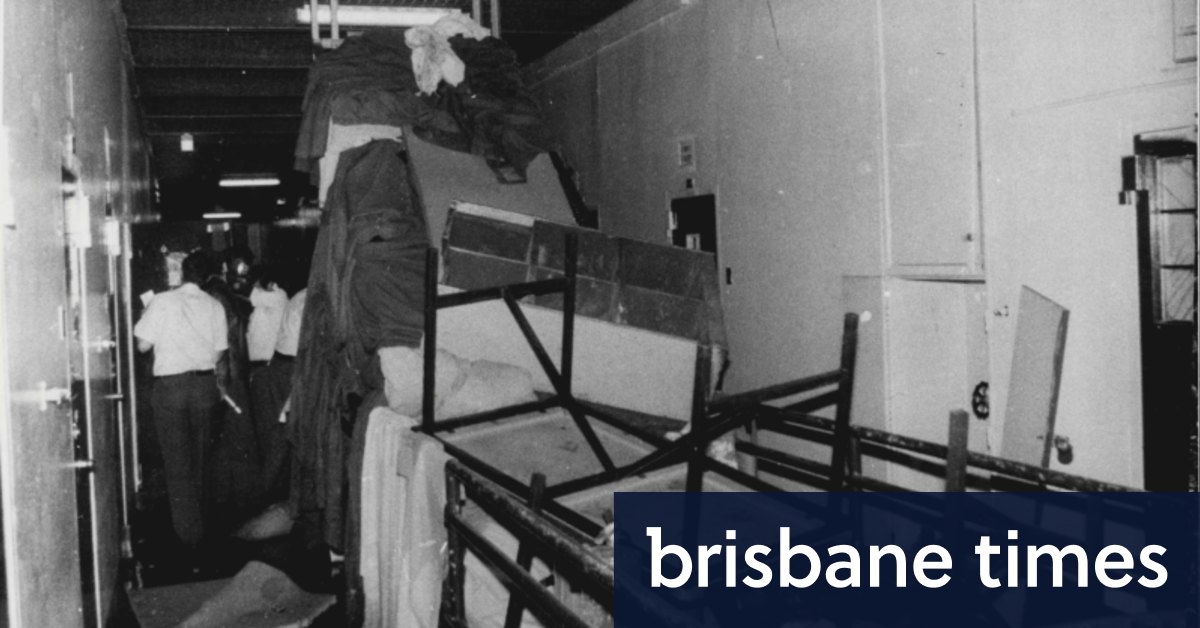 The ordeal resulted in some officers never returning to the field.
Mr Lockhart said it was the most violent experience of his career.
"It was a co-ordinated thing. They grabbed the officers and put them in the cell and started to rip and tear and break things," he said.