Between Australia Post and the vaccine rollout, the 'givens' of politics have become topsy turvy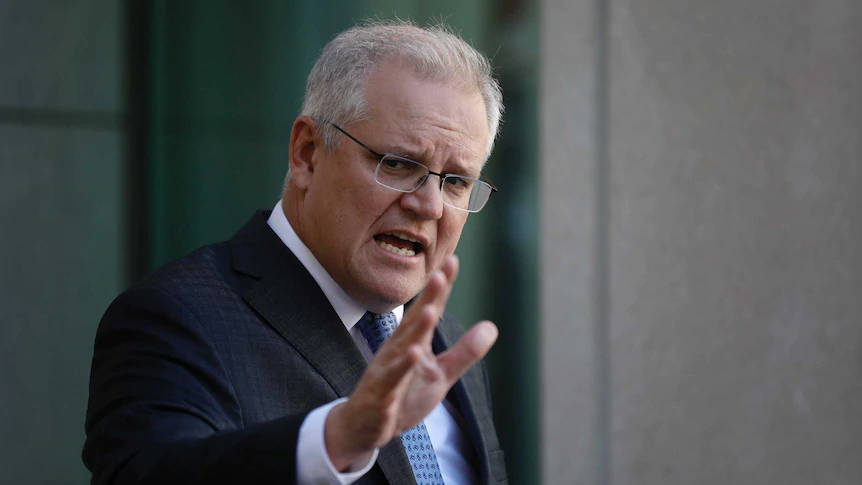 Life used to be much simpler for all of us when everyone observed a few basic "givens" in Australian politics.
These include that the Coalition parties think the public sector is an inefficient abomination in whatever form it manifests itself, and that Labor thinks the opposite.
Events of the past week show how topsy turvy that has all become.
A COVID-19 vaccine program was the one service delivery job the federal government gave itself in the current pandemic and it puffed long and hard about how it had all been planned with exceptional military precision.
That was until this week, when it turned out that neither the supply nor distribution of the vaccines seemed to be quite working out as planned and the federal government has, once…